Discover Brynhoffnant and Sarnau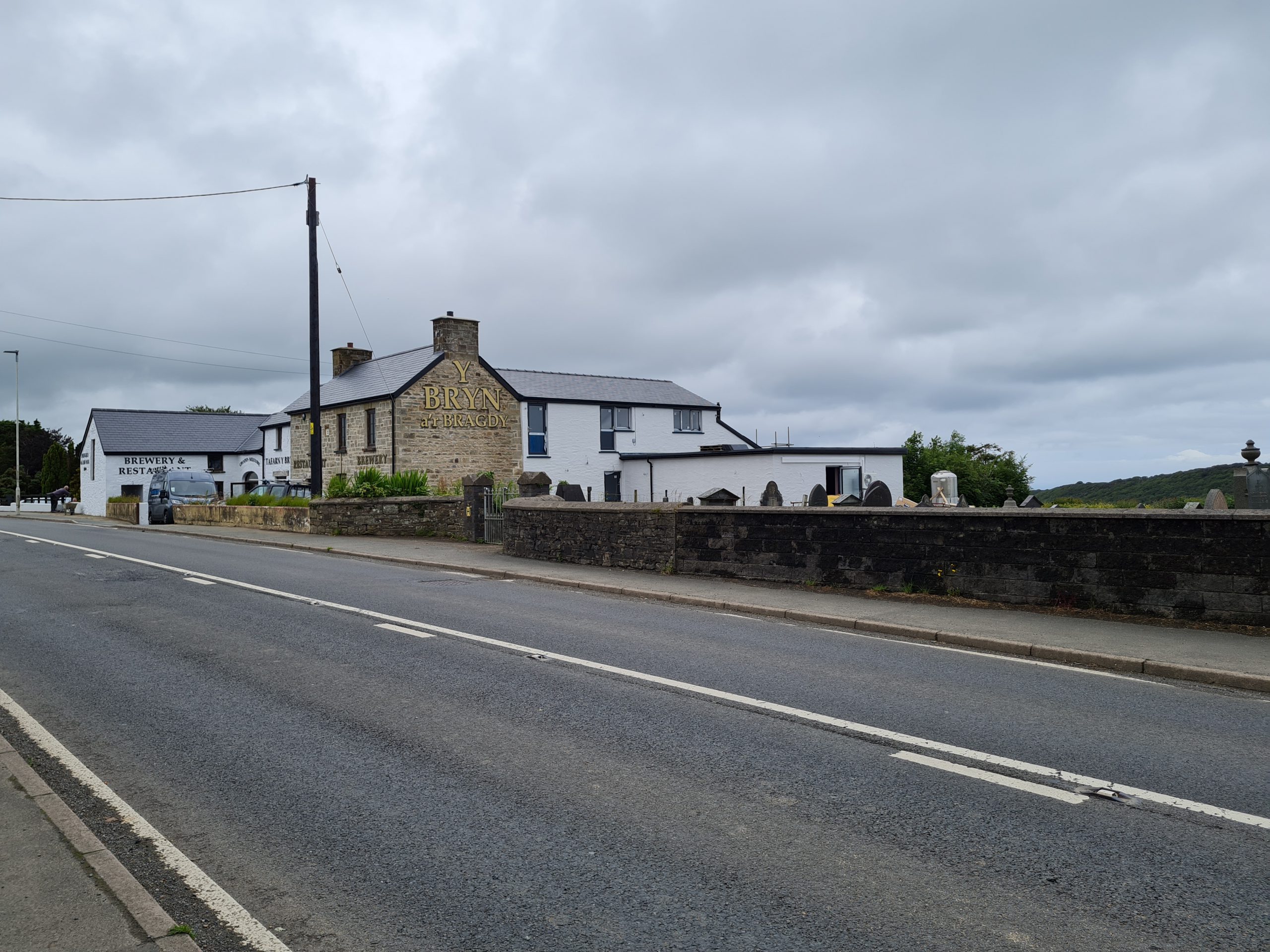 Brynhoffnant is a small village that lies along the main route between the towns of Cardigan and Aberaeron. Approximately 10 miles north of Cardigan it is a quiet location to live but offers many attractions for a family or retiree, alike. There is a popular and modern Primary school in the village, built in 2012 as the primary hub for the children from the surrounding villages. Ysgol T Llew Jones is a focal point for the village and is named after one of the area's leading authors, T. Llew Jones, who was a highly respected Welsh literature writer; writing popular children's fiction, poetry, as well as factual books. The village is serviced by a dynamic business in the form of the Londis Hoffnant Stores and Murco petrol station, which has been proactively developed over the last 10 years to offer the area excellent service in terms of shopping stock and choice of produce. During the pandemic it offered exceptional customer support, in particular, for its vulnerable and shielding customers. Another positive for the village is the newly refurbished pub and restaurant called Y Bryn a'r Bragdy (formerly known as The Brynhoffnant Inn). It has undergone massive renovations over the last year and has been beautifully restored as well as extended to offer a modern pub, restaurant, on site brewery, all with a fabulous rear / sunset facing garden and eating area.
A short drive up the road is the popular 9 hole golf course of Cwmrhydneuadd, complete with its licensed club house.
A little further down the main road, heading for Cardigan, lies the smaller village of Sarnau. In more recent years it has become known for its vibrant army surplus store which has now become so much more than just an army surplus supplier. It stocks all kinds of things to do with the outdoors; from camping supplies, walking boots, all weather clothing to beach gear. If you need something for an outdoor pursuit, they'll probably have it! Next door a little diversification has taken place with the recent opening of an artisan delicatessen called Cherry Picked farm shop. As well as supplying produce from local suppliers it also stocks high quality produce from Italy and Spain, to name but a few. It also hosts a small café with excellent coffee and home made cakes and treats, with a seating area outside. In the centre of the village is The Old Bakery Antiques shop, trading in all kinds of antiques and well worth a visit.

Both villages are expanding as new housing development projects are agreed to supply the ever growing demand for new homes in the area. The villages are popular with locals and visitors as they are very close to several of the area's popular, sandy beaches. Sarnau is situated a short drive from the National Trust beach of Penbryn and not too far from Tresaith beach. Brynhoffnant is a short drive from the vibrant coastal village of Llangrannog.