Discover Llechryd, Llangoedmor & Llandygwydd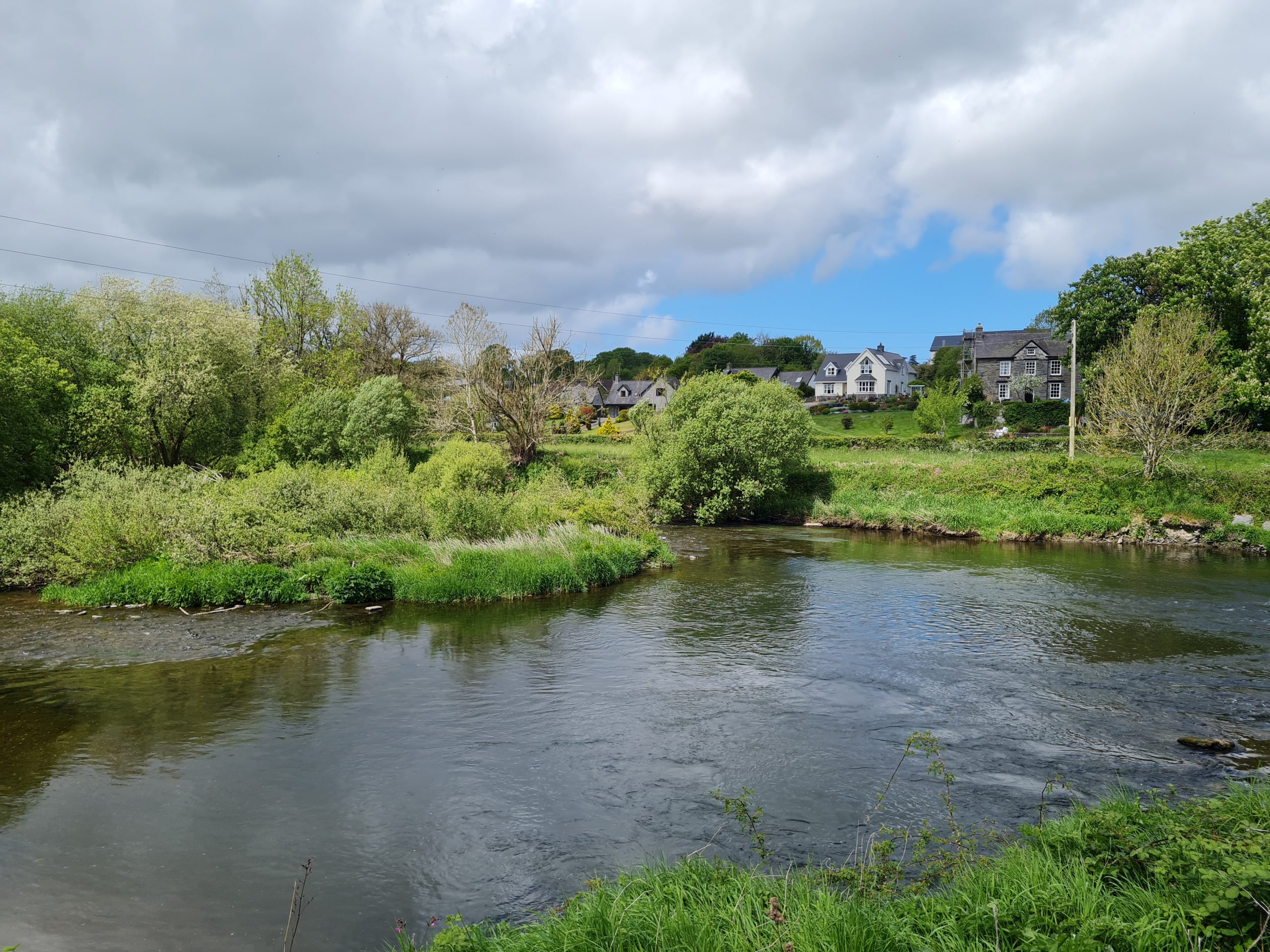 Within easy reach of the historic market town of Cardigan and the beautiful beaches of Cardigan Bay, the pretty villages of Llechryd, Llangoedmor & Llandygwydd are an increasingly popular choice for property buyers in West Wales.
Llangoedmor is just two miles from Cardigan, while Llechryd is three miles and Llandygwydd is just over five miles. Each of the villages has its own appeal, with Llechryd having a primary school, shop and pub, while Llangoedmor and Llandygwydd are more rural, surrounded by the wonderful Welsh countryside.
If you'd like to discuss your move to West Wales and Cardigan Bay, please get in touch  with Helen and Tania who will be able to advise the best locations and properties for you. You can also read more about the other villages of West Wales in our location guides.
History
Situated on the north bank of the River Teifi, Llechryd has a long history, dating back to 1087 when a battle is said to have been fought between Rhys ab Tewdwr, a king of Deheubarth, and the three sons of Bleddyn ab Cynvyn.
The village's location makes it the first point upstream from Cardigan where crossing the River Teifi is possible, with the bridge being an important focal point throughout history. In fact, a bridge is marked on a map by cartographer Christopher Saxton in 1579, with Llechryd marked on as Capel Langbrid. The pretty stone bridge that exists today was built in the 17th Century and is grade II listed. Llechryd is also home to the St Tydfil church.
Llangoedmor (meaning the church of the great wood) also has a rich history. In the Dark Ages St Cynllo is said to have lived here and legend has it that imprints of his knees can even be found in a rock. It's also believed that in the 12th Century a battle was fought nearby at Crûg Mawr after the death of Henry 1, while the parish church of St Cynllo is a Grade II listed building.
A small village, Llandygwydd has a parish church, but less notable history, although the Welsh clergyman Theophilus Evans of Pen-y-Wenallt was christened in the village in 1693.
Tourism & Recreation
Set in a fabulous location, close to the historic town of Cardigan and the beautiful beaches of Cardigan Bay, and surrounded by the spectacular countryside of West Wales, the villages of Llechryd, Llangoedmor and Llandygwydd have plenty to keep residents entertained.
Explore the countryside on foot or by bike. There is a choice of walking tracks, as well as the Ceredigion Coastal Path starting from Cardigan and heading 60 miles north to Ynyslas. For road cyclists you can choose to explore the quiet lanes of West Wales, while for mountain bikers there are plenty of tracks and bridleways.
From all of these villages you're also just a short drive to some of Wales' very best beaches such as Poppit Sands, Mwnt and Aberporth. Here you can enjoy a relaxing day on the beach and try to spot the dolphins, seals and porpoises that make their homes in the clear waters of Cardigan Bay.
This is also where you can try a wide range of watersports, including the surfing for which this part of West Wales is famed. Depending on your surfing level, you can check which of the beaches is best for your ability, or book in for a lesson and enjoy a surf after a day at work!
You can also try kitesurfing, windsurfing, sea kayaking and sailing on the Teifi Estuary, with youth training programmes available at the Teifi Boating Club.
Being just a short drive from Cardigan, you can also enjoy the various attractions of this pretty town. Cardigan Castle overlooks the River Teifi and unlocks a world of history, while Cardigan Island Coastal Farm Park is a great place to visit with kids who can meet the animals and spot local wildlife.
If you are interested in joining a gym or taking fitness classes, the Cardigan Leisure Centre offers a good choice, or try Cardigan Swimming Pool. You'll also find a cinema in Cardigan – Mwldan – which shows movies and a range of live shows.
Shopping
Llechryd has a petrol station with a shop for essential grocery shopping, but for the majority of shopping requirements you need to make the short drive to Cardigan.
In Cardigan you will find everything you need, including the major supermarkets of Tesco, Aldi and Spar. Being a historic market town, Cardigan has not been overrun with big name retailers. Here you'll find a wide choice of independent shops selling everything from surf boards and clothing to antiques. There are also butchers, bakers, hairdressers, florists, beauty salons and more. Plus, don't forget to visit the charming Guildhall Market which has over 50 different stalls and a cafe that is perfect for a coffee and a catch up with friends.
For high street banks you'll find a Lloyds, Barclays and an HSBC in Cardigan, along with a range of other stores such as building merchants, electrical appliance retailers and more.
Eating & Drinking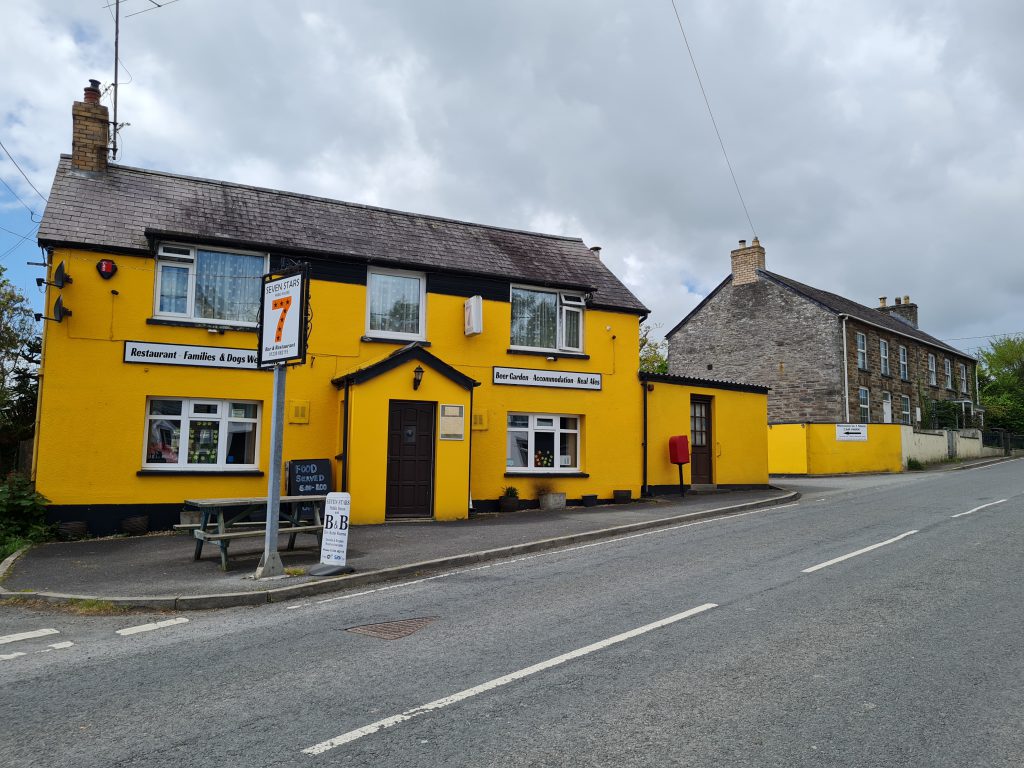 If you enjoy a pint or a meal out, then Llechryd has several eateries to discover. The Seven Stars Inn serves good home-cooked food, a range of beers and has cosy rooms if you are coming to the area to property hunt.
For traditional Fish & Chips try Coracle in the village, while the Flambards Hotel & Tea Rooms does a range of meals and snacks.
One of the main attractions of these villages though is their proximity to Cardigan and the many restaurants and pubs there. A few worth exploring include the Fisherman's Rest Cafe, which serves delicious fresh fish, crab, lobster and more; the Priory Restaurant for tasty home cooking; and if you love vegetarian food try Crowes.
Healthcare
If you're new to the area then one of the first things to organise is registering you and your family with the local healthcare providers such as doctors and dentists.
Residents of Llechryd, Llangoedmor and Llandygwydd generally use the health services in Cardigan, which is just a few minutes drive away. The Cardigan Health Centre has a good reputation, with five doctors and three nurse practitioners, and e-consultations available for simple health requirements such as test results. It's open daily from 8.30am until 1pm and then from 2pm until 6.30pm.
Cardigan is also where you'll find a choice of dental practices – Cardigan Dental is located in the Integrated Care Centre, the Charsfield Dental Surgery on Priory Street and the Feidr Fair Dental Practice on Feidrfair.
If you're in need of a chiropractor we would recommend West Wales Chiropractors in Blaenporth (about five miles from Llechryd).
Schools
For families with children, education is often one of the main drivers of a house purchase, and if you buy in this area you'll benefit from a lovely, local primary school in Llechryd – Ysgol Gynradd Llechryd.
As your children grow up, you'll find a good secondary school in Cardigan – the Ysgol Uwchradd Aberteifi, which has a good reputation. School buses run from Llechryd, Llangoedmor and Llandygwydd to the school each day.
There is also the Coleg Ceredigion in Cardigan, which has a comprehensive range of courses – including online courses and Apprenticeships. Subjects include everything from hair and beauty, to finance, public service and automotive studies.
Around one hour from Llechryd, Llangoedmor and Llandygwydd is Aberystwyth, with its respected University. Providing a growing range of undergraduate and postgraduate courses, it's a popular choice for many different students.
If you have a child with severe learning difficulties or autism, it is worth visiting the renowned Canolfan y Don school at Aberporth (about 15 minutes from each of the villages). With specialist facilities and an experienced team, this school welcomes children up to the age of 11.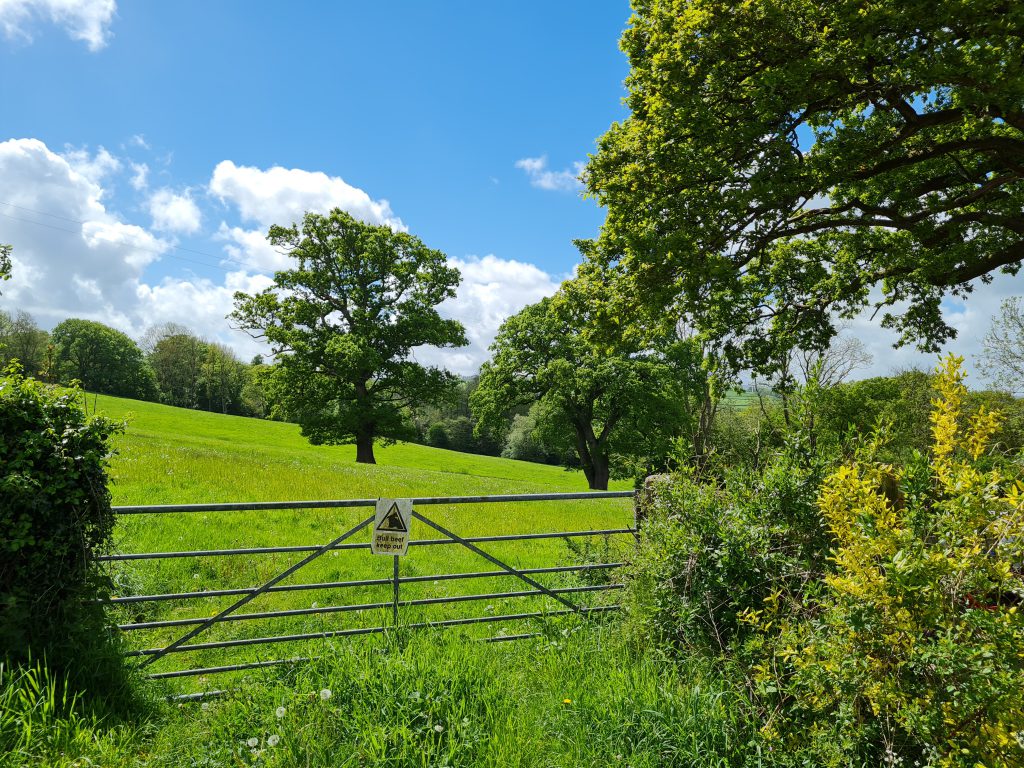 Transport
While you will need a car if you choose to live in this rural part of West Wales, the villages of Llechryd, Llangoedmor and Llandygwydd are well located close to Cardigan. As a result they have regular bus services to connect them to the area's main commercial centre. You can check daily schedules and times using this journey planner.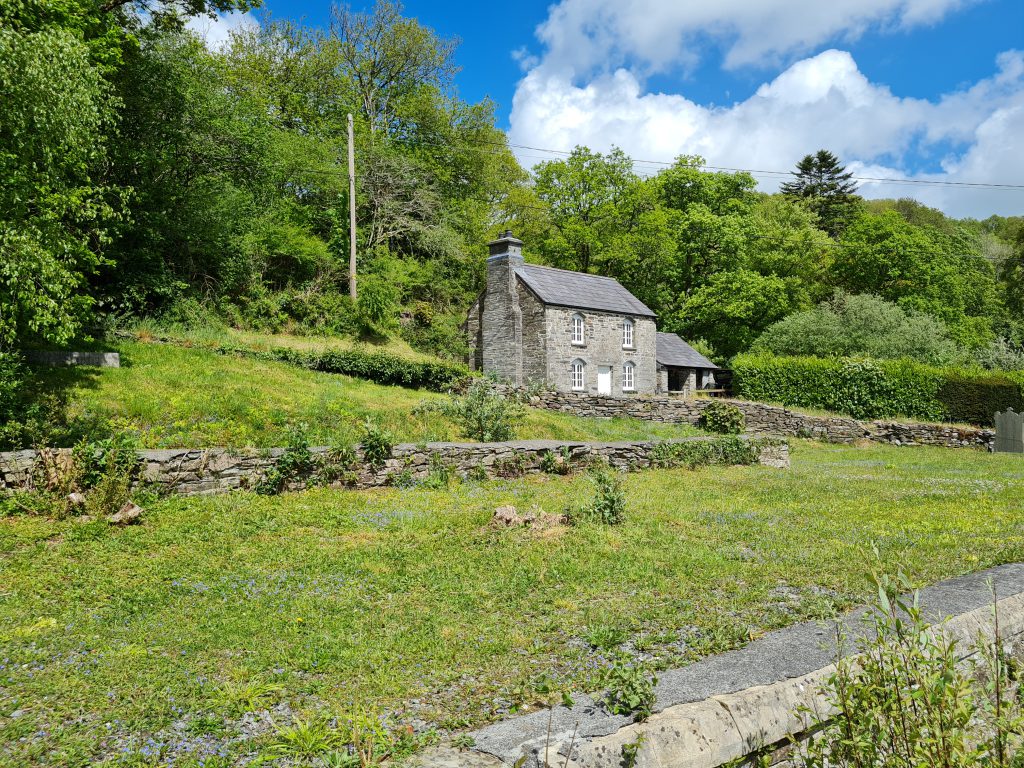 Find out more…
If you are interested in buying a property in any of these villages please give us a call on 01239 562 500. We've lived and worked in the area all of our lives and are happy to share our knowledge to help you find the best place for you to live in Cardigan Bay or West Wales.
If you're keen to find out more about the area you can also have a look on these other websites –