Discover Cilgerran and surrounding areas.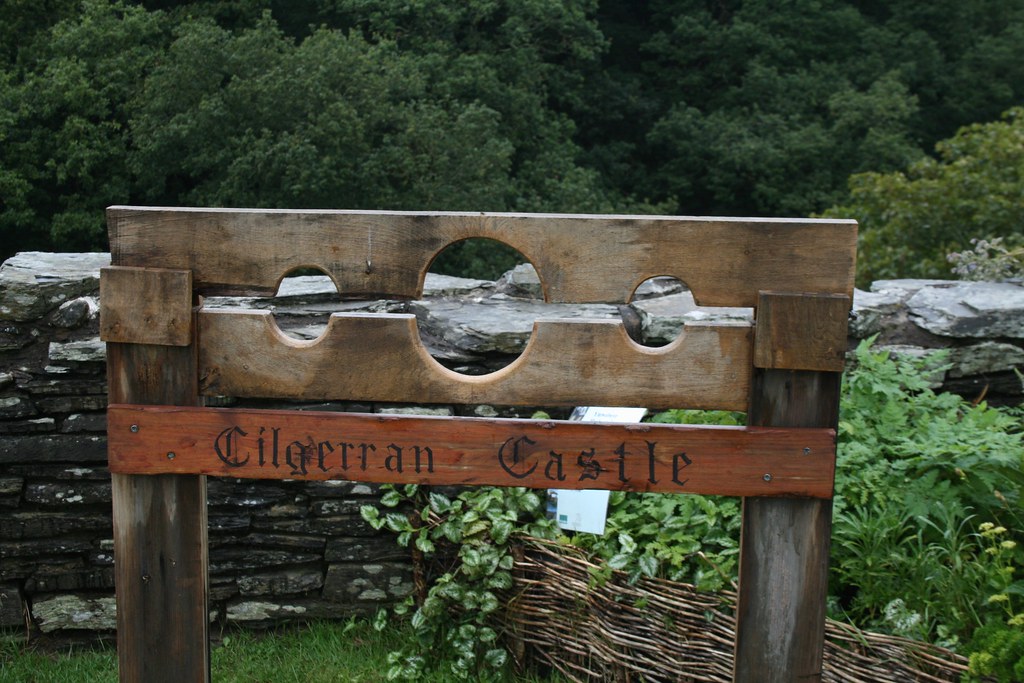 Situated about 3 miles south of the popular market town of
Cardigan
, Cilgerran is a rural village, sitting on the northern border of Pembrokeshire, between Cenarth and
St Dogmaels
. Following the meandering Teifi River and sitting above the wooded Teifi Gorge, Cilgerran is a quaint, rural village which offers visitors and locals a vast variety of things to do and places to visit.
From walking along the river banks, to canoeing, fishing and cycling, taking in the sights of the spectacular Cilgerran Castle to enjoying the peace and tranquillity of the beautiful Wildlife Centre.
The Castle dates back to around 1108 and sits in a commanding position over the gorge and river below. Now under the guardianship of Cadw, originally it was built as a "ringwork" castle, called Cenarth Bychan for Princess Nest by her husband Gerald of Windsor. The castle was then rebuilt in 1223 by the y the Earl of Pembroke, William Marshal and its remains still stand today.
The village is also home to the Welsh Wildlife Centre, on the Teifi Marshes Nature Reserve, which is a really lovely place to walk and enjoy the Teifi marshes and all the incredible wildlife that occupies this space.  If you are really lucky, you will spot a kingfisher or an otter while on your walk, or spot one of the many wild deer who live in the woods around. At certain times of year you may also see the spectacular water buffalo who help maintain the marshes!  The glasshouse visitors centre houses a café with locally sourced food.
The village houses many pubs and cafes all offering locally sourced food and ale, and the village shop, Siop Y Pentre, is very proud of its Plastic Free status.
Cilgerran is the central village servicing the outer reach villages of Penybryn, Cwm Plysgog and Llwyncelyn, all of which are about 1 mile or less away.
More Info
For information on the local schools please Click Here
For Tourist Information on the village please – Click Here
Public transport
Cilgerran is serviced by the 430 bus which is the Cardigan to Narberth route more info can be found here: more info can be found here.
More info from Richards Bros bus company can be seen here